Get Tickets
Pay $6 at the door on Saturday, July 8, 2023, or $5 using the link below. Kids are free!
https://swipesimple.com/links/lnk_161b2523
Existing online ticket holders: simply give your name at the door – no physical ticket is necessary!
2023 (Summer) information coming soon!
---
Vendor Booking for Summer 2023 is open!
Vendors: our Vendor Application is ready to get your business onboard!
Support Pittsburgh Vegan Through Our Shop
Visit our shop and show your support for Pittsburgh Vegan all around the city (and beyond) with our customized items!
Facebook Feed
Pittsburgh Vegan Expo
Pittsburgh Vegan Expo/The Original Pittsburgh Vegan Festival: 1-4 Events per Month, various locations
---
Instagram Feed
2022 (Summer) (Archived)
Get Tickets
Tickets are not currently available for this event online.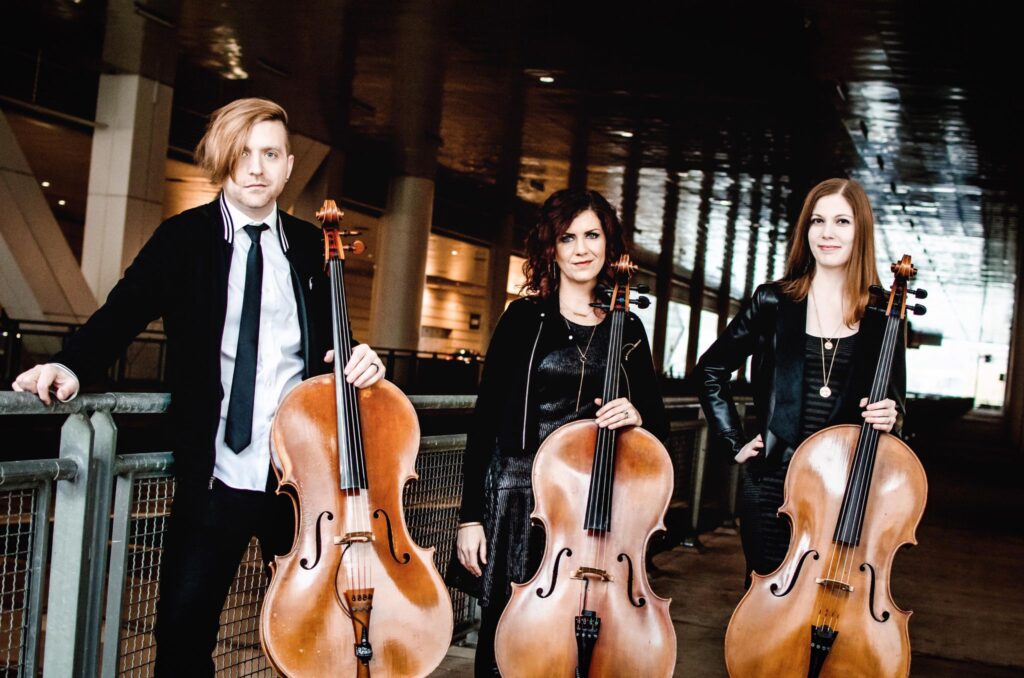 Sponsored Booths
Pictures
See Us on Social Media
See our Facebook Event: https://www.facebook.com/events/4986587751462478
Visit our Facebook Community or Instagram using the links in the footer.
Welcome to the home of the Pittsburgh Vegan Expo & the ORIGINAL Pittsburgh Vegan Festival!
The Pittsburgh Vegan Expo & the ORIGINAL Pittsburgh Vegan Festival is the city's oldest and longest-running vegan festival. It was established in the 90's by Amy "Amethyst" Cottrill, who has spent all these years building up something the city really needed! We are proud to say we are the city's original.
This event has taken place all over the city, and has moved to its current location at Monroeville Convention Center.
We also hold monthly vegan events in various locations around the city and beyond. See the Other Events section for details.
Our events support food and other businesses, artists, entertainers, healing arts & wellness, and environmentalism (such as our RE-Model Gala: a reuse-themed dance fashion show and wearable art contest), as well as many animal sanctuaries and other non-profit organizations.
Past Guest Speakers
Our festival has featured many prominent speakers, such as Dr. Neal Barnard of Pcrm.org; Dean Caliguire (former Pittsburgh Steeler, Pitt Panther and San Francisco 49er); Khama Worthy (UFC fighter) and more.
Sweets by Yumzio Bistro, Two-time winner of the Annual Vegan Gingerbread House Competition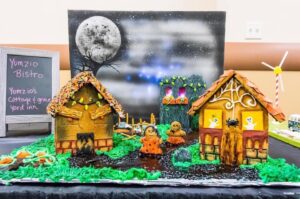 Featuring